Memorial Hut aka ATC SnowSports Lodge
ATC's Memorial Hut was one of the fist club lodges to be built at Iwikau Village, Mt Ruapehu. It was a mammoth club effort, commenced in 1945 and culminating in the official opening during Easter, 1950.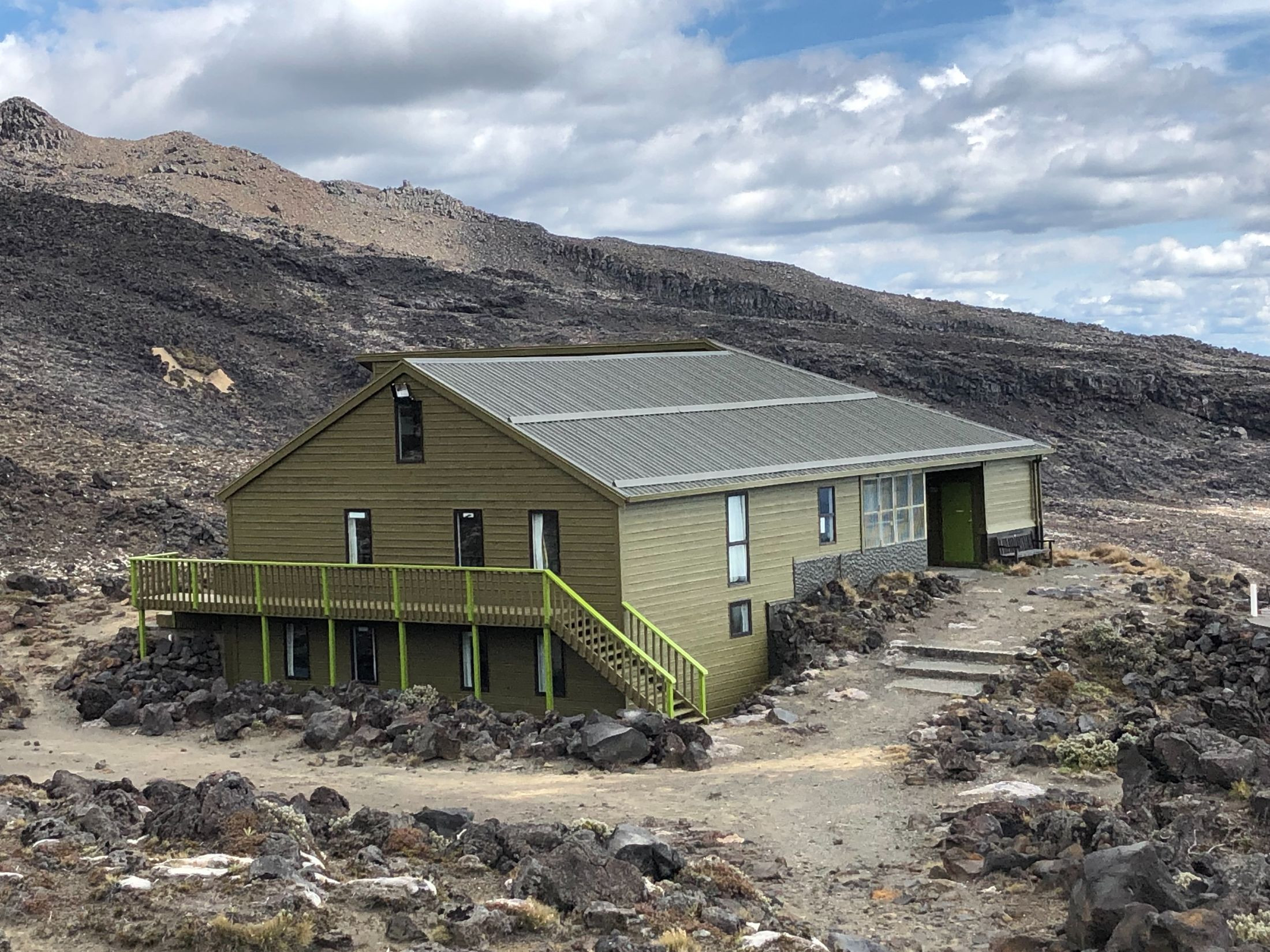 At the time club trips were starting to travel more frequently away from the Auckland area, and the expansion into providing a base for skiing and other alpine activities well suited the Club's membership profile at the time.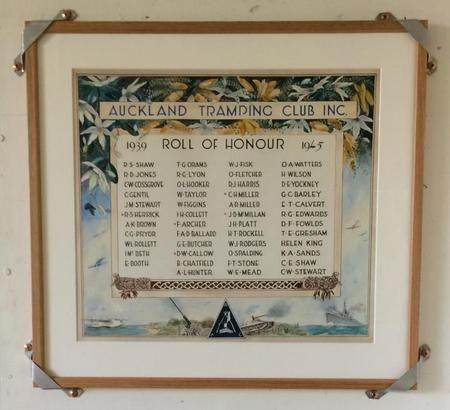 The hut became a major base for club skiing, climbing, tramping and working bee activities on Mt Ruapehu through the following decades, with a number of major extensions making it into a true mountain lodge, including a large lounge area with stunning views to the surrounding landscapes.
No two sunrises or sunsets were the same, irrespective of the time of year.
Over the years club usage of Memorial Hut declined, with the hut's committed finances being supported increasingly by non-member usage – school groups and Defence Forces Antarctic training amongst others. The Club embarked on various initiatives to increase usage.
However, in 2017 the Club made the difficult decision to find a new owner for the hut, with this resulting in the transfer to a group of 5 central North Island schools in September 2018.